(embed) https://www.youtube.com/watch?v=RMKIkNo-QMg (/ embed)
We first met the Razer Zephyr during CES 2021 when it was called Project Hazel. Zephyr is a reusable transparent N95 respirator with active ventilation, wireless self-sterilization cover and, of course, RGB. Razer is looking to get these faces for what they call community beta testing.
Razer now refers to the Zephyr as a portable air purifier and seems to have gone through some design tweaks. For starters, it looks like Razer has dropped the ear loops for adjustable straps on the head, which I guess fit better on the face and makes the glasses a little more comfortable. I also noticed an additional ventilation outlet near the chin area of ​​the mask and a more compact design, which made users look less like a cyberpunk criminal and a more neo-punk nightclub.
Image 1 of 2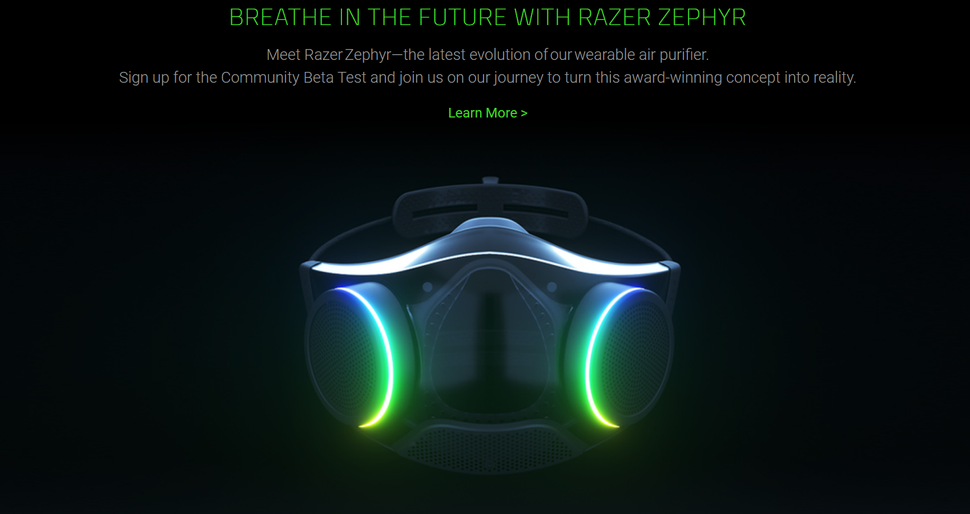 Image 2 of 2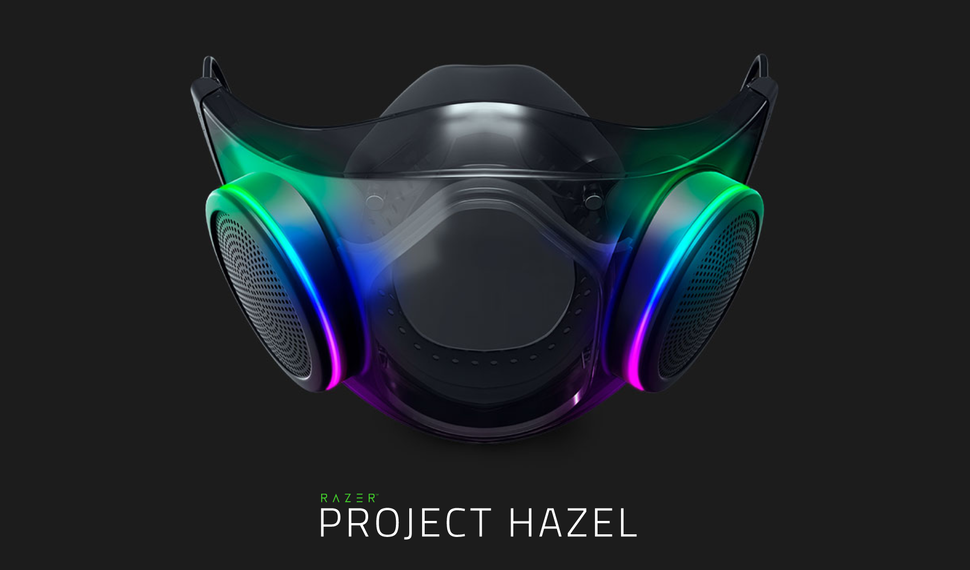 It is unknown whether some of the cooler features shown earlier this year will be incorporated into masks during the community beta test, such as the built-in voice amplifier, low light mode. and rechargeable fans.
You can sign up for the community beta test right here. Razer has not yet given the Zephyr any price or release date. It is also important to mention that Razer has said that these are not medical grade masks and that they do not meet the requirements to perform essential work.
While the notion of a beta test for a face mask seems a bit strange, we turned to Razer to ask ourselves specifically what this beta phase will involve and whether beta versions of Zephyr will be safe to use in public environments. .