(embed) https://www.youtube.com/watch?v=Y-henu_-17A (/ embed)
Remember those days of sliding through Lego tables to find the perfect part and come across this little blue space computer? "I'd like to have a blue control panel like this," you would whisper breathlessly. Finally, in this age of home computing, someone decided to make this dream come true with a giant version that actually works.
YouTuber Dyoramic was responsible for building the thing using an Adafruit color OLED board, a 1.5-inch color OLED display and an ESP32 microcontroller (using Brick fans). It connects to a PC via USB and even has a small spatial animation on boot: a nice touch.
The box is fully 3D printed and is approximately six times larger than the original 10cm x 10cm Lego piece. Actually, only three of the six buttons are connected, as that's all it took.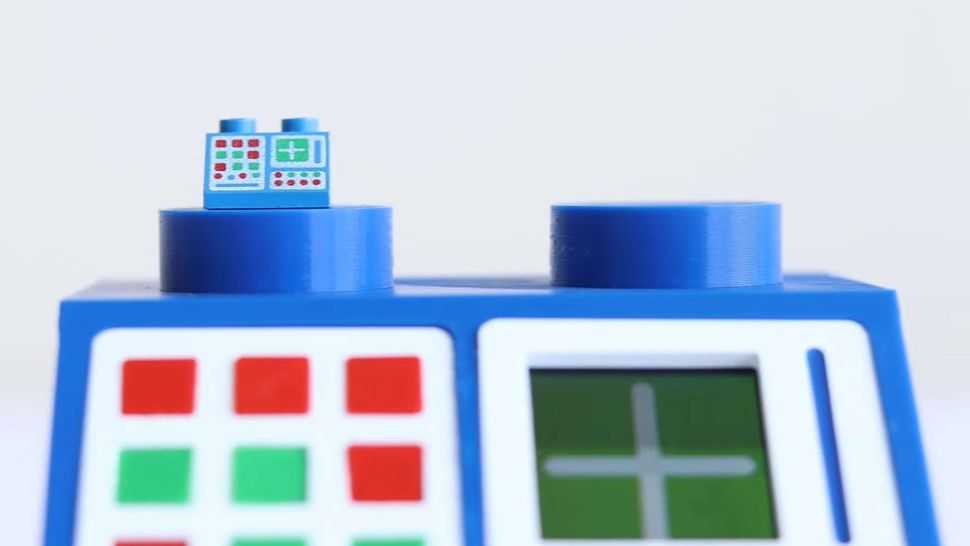 Users can go through several modes, including one that makes it look like a small radar, which is what the creator had always imagined was the original Lego board. Come to think of it, the cross is a dead gift.
There is even a game included in the system. The goal is to prevent the bricks from falling, using the buttons to move from side to side. Other features include a date and time display that the creator supports: "While it's boring, it's probably the most useful mode;" and one that takes a tour of space events, because "who can have enough space events?"
The project cost a little over $ 55 in total. A spectacular way to spend half Benjamin, if you ask me. The creator has another Lego console project, even bigger, underway, which is currently on top of his desktop and shows the time, date, time and some prices of the cryptocurrency shares, the script for the which was created with Breaking down.
So, as always, don't let your awesome DIY ideas get in the way, especially Lego-based ones. Be like Dyoramic and bring your childhood dreams to life.