(embed) https://www.youtube.com/watch?v=sPLD6LS_TIk (/ embed)
Rockstar has released a new trailer and the details of the next big GTA Online update, Los Santos Tuners, which will hit all players on July 20th. The main addition is a new "giant" social space called LS Car Meet, where players can show their cars to each other, mod vehicles next to each other, pick up shady contact missions and of course participate in a lot of racing.
The club has a "good vibes only" policy, which means the guns are off, so it's "a great place to skip the attention of the law and all the traps."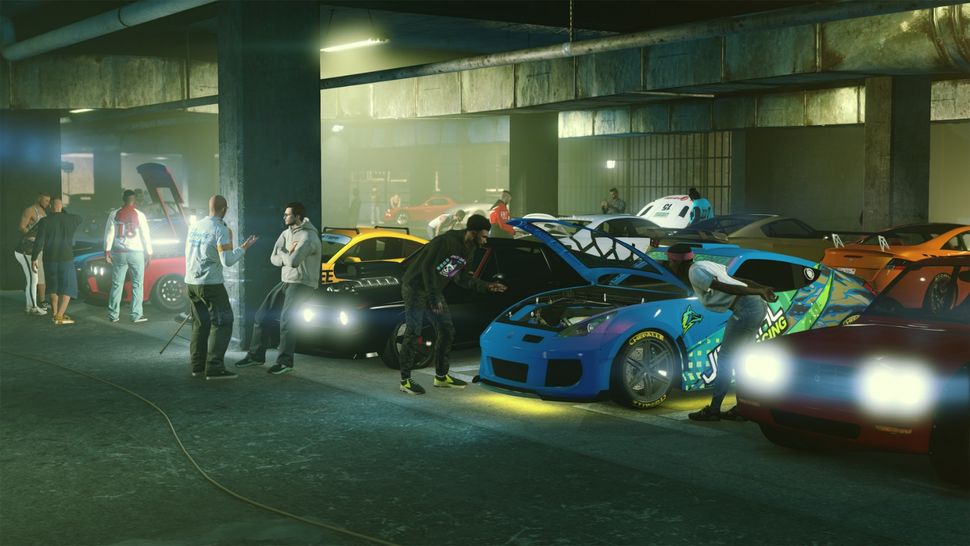 Players can pay $ 50,000 GTA to become a member of LS Car Meet, unlocking a new reputation system among other gasoline mates and granting access to the test track, an area where players can "drive, drift and compete in vehicles freely, without interference from annoying pedestrians or the law. " Here you can also try a rotating selection of dream vehicles.
Membership also unlocks all of the club's bespoke stores, which include a merchandise store, a tattoo shop, and the car modification area, where you can modify vehicles in real time while other players watch. After sorting out a bit, you can also customize the meeting space a bit.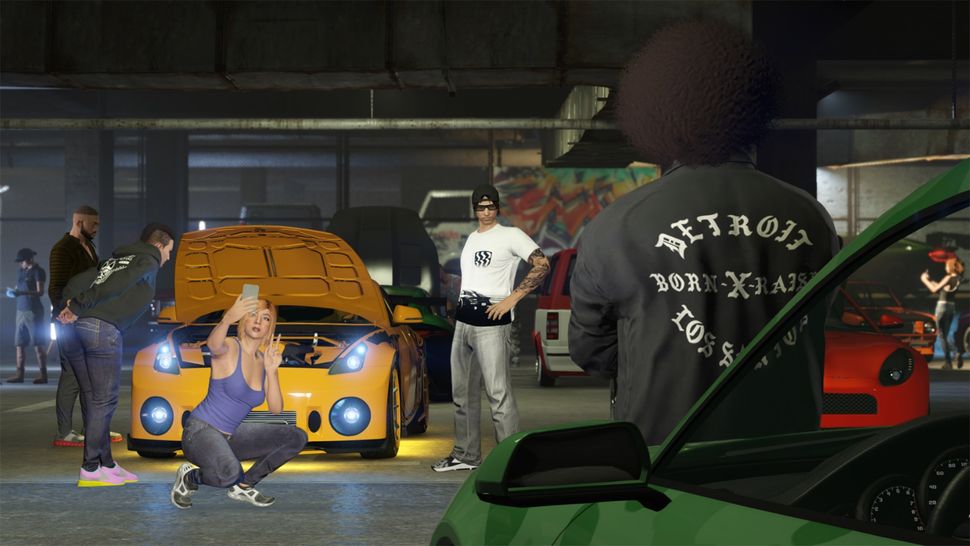 The new race modes are divided into the club's test track and Los Santos itself. The Test Track seems to be more fun with its peers, offering short face-to-face races, a mode called Scramble where players compete to collect 20 checkpoints and time trials with leaderboards. Up to 30 players can be on the test track at a time, but contact is turned off during the competition and you can make it private and play solo.
In Los Santos are the new Street Race Series and Pursuit Series races, which are much more about direct competition and full contact. The old tracks are built around the more urban areas of Los Santos, full of narrow shortcuts and tight corners, while the Pursuit series is more open with fewer checkpoints: because in this case, players compete with each other while they are chased by police. Which sounds like a brilliant idea for a mode.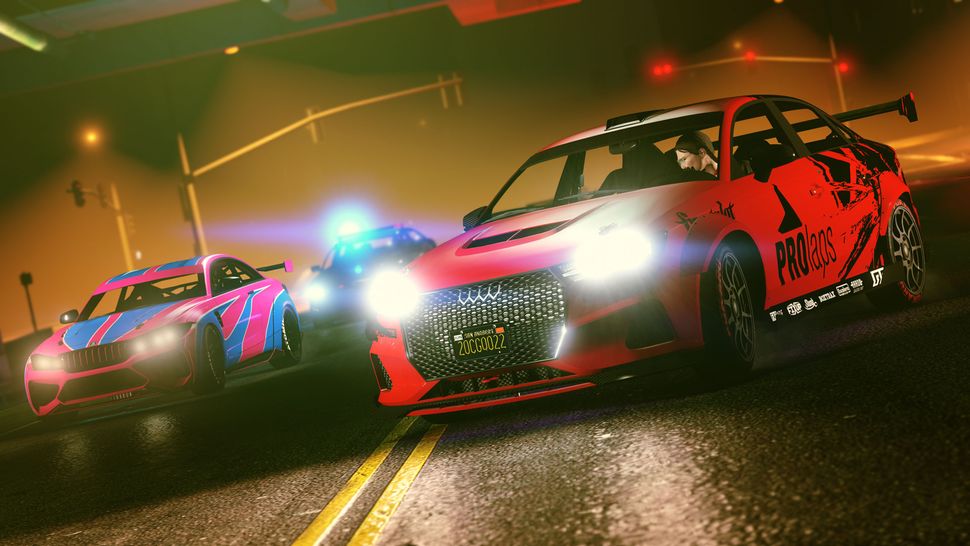 Finally, Sprint races are a point-to-point challenge for up to four riders and involve competing at a certain point in GTA from the LS car meeting, and then coming back again.
A lot of cars are added, "from tuner cars imported from Annis, Dinka, Übermacht and much more to that Vapid muscle that Americans have known and loved." A total of 17 vehicles will arrive during the summer, with 10 launching on July 20. There are plenty of cosmetics and the like included as always and if you are interested, The Rockstar news post contains the details.